Local IT staffing firm adding more than 60 jobs in St. Louis – Business Journal

Chameleon Integrated Services, an information technology staffing company based in St. Louis, plans to add dozens of jobs at its headquarters in Grand Center.
The company, owned by CEO Jeff Kelley and President Drew Acree, has already created nine full-time jobs at its headquarters and plans to add more than 60 in the next few years, the Missouri Department of Economic Development said Friday in a release.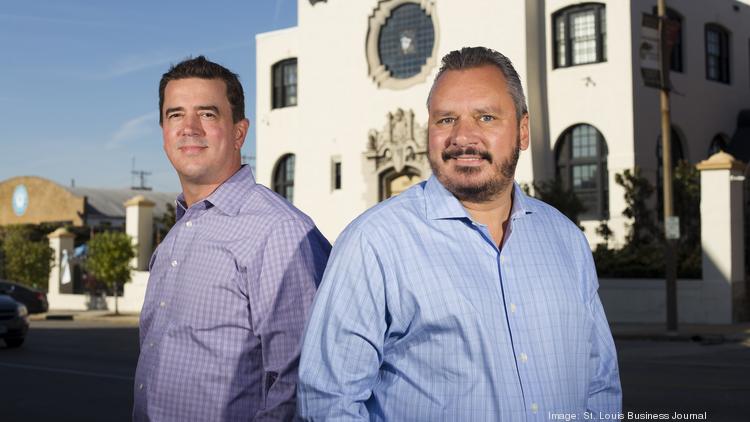 The company was offered $499,800 in incentives through the Missouri Works Program tied to job creation, according to Amy Susan, spokeswoman for the state agency.
"This expansion at our St. Louis headquarters is vital to supporting our growing workforce of more than 250 employees worldwide," Kelley said in a statement. "We hire primarily IT professionals, corporate executives, financial professionals and others to support our growth."
The 250 total employment figure was provided to the state in June 2016 when it first applied for the Missouri Works Program, according to a company spokesman. Chameleon officials told the St. Louis Business Journal last month that the company had grown to 350 employees last year from 120 in 2014, and they planned to add 50 to 75 workers this year. The 60 new jobs touted by the state Friday will be in Missouri only, and there will be additional jobs at the company's other offices, according to Chameleon's spokesman.
The company reported total revenue of $40 million for 2016, up from $26 million in 2015 and $10 million in 2014, landing it on the Business Journal'sFastest-Growing Companies list.
About 90 percent of Chameleon's work is with the federal government, and about 90 percent of that is with the Department of Defense. Company officials told the Business Journal they are working to further expand into the commercial market and are projecting $50 million in revenue in 2017.
Chameleon has spent more than $5 million to acquire and renovate several facilities in Grand Center, according to the state agency's release, including two commercial buildings and a historic home that was renovated last year as a new headquarters for Chameleon's general contracting subsidiary, The Hicor Group.
In addition to St. Louis, Chameleon has offices in Montgomery, Alabama, and the Washington, D.C. area and a satellite office in Florida.